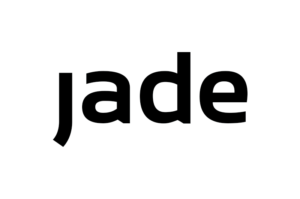 Since 1978, Jade Software has solved complex business problems through the design, delivery, and support of innovative software and technology. Today over 200 employees create and manage high performance enterprise solutions and advanced technology platforms used by thousands of organisations. Christchurch is home to Jade's global headquarters, with bases in Australia, USA, UK, and the United Arab Emirates.
Assurity works right across the software lifecycle helping NZ's largest organisations deliver better software outcomes. We've built a reputation for improving quality, speed to market, productivity and staff engagement – the four outcomes that matter today. We know what's happening out there, we challenge the status quo and lead clients confidently into change.
At Crescent we partner with clients to develop strategies to attract and recruit top talent, in a crowded market we ensure that your voice is heard and that candidates are able to hear your story and the vision for your business.
With associates around the world we have a global reach and are well positioned for sourcing candidates both nationally & internationally.  Our HR Consultancy will help you attract and keep the right staff for your business, help you avoid costly mistakes, increase the performance and productivity of your people and therefore of your company.
Meta Digital is a creative website design and development agency based in the EPIC Innovation Hub in downtown Christchurch. Our close-knit team of design professionals are passionate about partnering with visionary people to build exceptional digital solutions. Meta has the creativity and talent to craft these solutions, the geeks to capitalise on new technology, the smarts to ensure its security and the passion that demonstrates we care as much about your success as you do.
The Canterbury Tech Cluster would not be possible without our valued sponsors. If you would also like to support the Cluster's activities, please contact our Chairman:
chair@canterburytech.nz
.