Christchurch's Sixty Million User Secret – Lumin PDF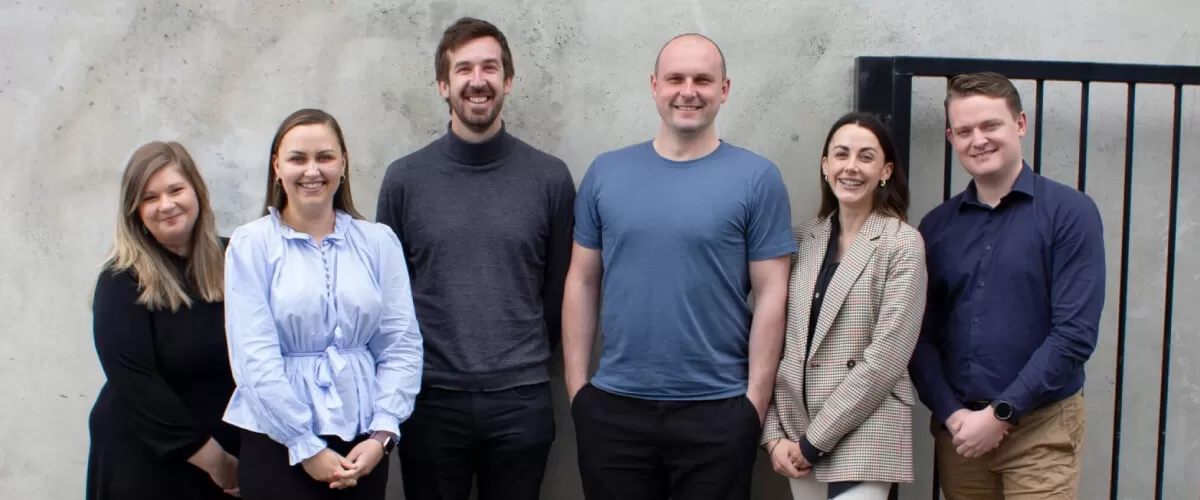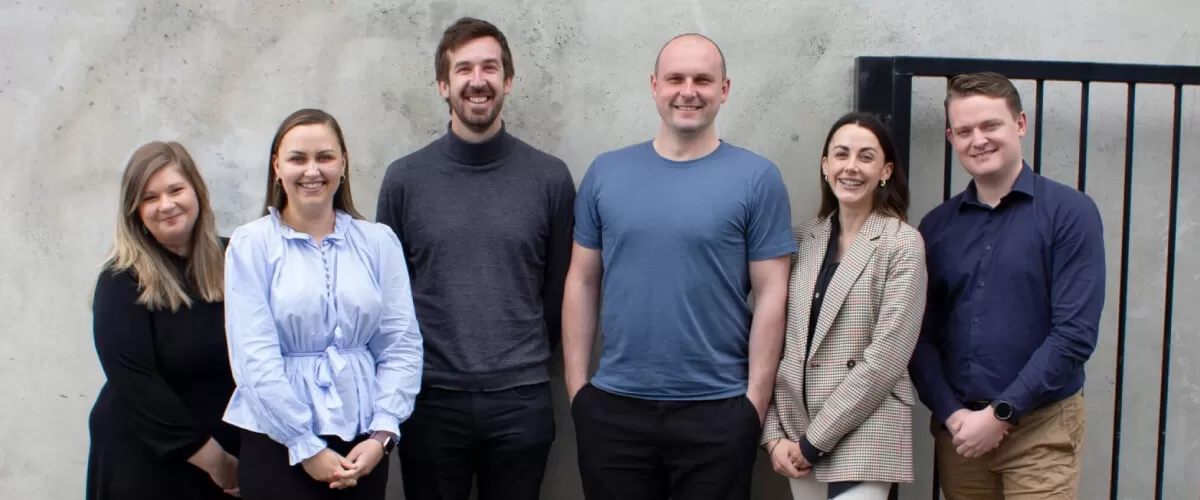 Hands up if you've ever used Lumin PDF?  You'd be joining over 60 million users globally who are using it to annotate, share and review documents digitally.
But did you know that this smart little tool was developed right here in Christchurch, by a University of Canterbury (UC) student?
This is the story that takes in Stanford University in the USA, Vietnam and circles all the way back to Christchurch. It tells of Max Ferguson, a UC student who was working as an engineer in his holidays, saw a bunch of inefficiencies, did something about it and has created a digital tool that is now used by millions around the world!
How It Started
A decade ago Max was studying Civil Engineering at UC while working with Downer in the post-earthquake rebuild during the holidays.  He saw a heap of inefficient document workflows and thought he could improve this with digital software. Max wrote the original source code within three weeks while still studying at UC and so, the genesis of Lumin was born.
After founding Lumin's parent company, Nitrolabs, Max relocated to Silicon Valley and began his studies at Stanford University, where he completed his PhD and continued to develop and build on the initial concept of Lumin.
Lumin takes paper-based, laborious tasks, like signing contracts or highlighting phrases in an assignment and makes them digital.  It's used by educators, students and organisations globally.
Accessible to All
Lumin clearly met a need, with thousands of downloads really early on.  These uptake levels meant they were able to generate advertising revenue from day one.  Income was reinvested into growing the company, meaning they didn't need to seek external investment.
Max says a key driver for him has been the desire to make it accessible to everyone and today about 99% of users are on the free version.  That still leaves 60,000 paying users!  This desire to create free software came from Max's own experience when he wanted to learn design but found the software to be too expensive for him to buy.  Lucky for us, his dad was able to buy him the design software, but this memory of the cost of software being a blocker to his ambitions has driven his ethos ever since.
Max explains that big organisations get specific functionality and enhanced customer support from the "pro" version, meaning they continue to see great value in the software and are happy to pay for it.  This funded further development of the product and the free version.
At 20 million users the team redesigned the product with new code to make it faster, easier to use and easier to extend.  This was just in time for the pandemic, laughs Max ironically and has seen their user numbers explode further.
Global From Day 1
Nitrolabs has been built globally from day one.  Max was based between NZ and the USA from the company's inception; the development team is based in Vietnam, led by one of Max's USA connections.  The support team is split between NZ and the Philippines and the marketing team is based in the Ukraine and now NZ.  Work gets done using online collaboration tools like Asana, Google Docs, Zoom and Jira.
"Physical location doesn't really matter to us. 
Once a company gets over that hurdle, they can hire the most talented people from anywhere in the world,"
says Max.
Being based in Christchurch
Max recently returned to Christchurch, pulled by the people and the lifestyle.  He's been pleasantly surprised by how much the tech sector has grown since he's been away and how active it is; although many of the companies and opportunities seem hidden from view, something he is passionate about changing so people can see the opportunities themselves.
He didn't set out to build a team in Christchurch but said they employed a few people who made a huge impact on the company and has made it easy to expand from there.
"They were world class in their talent,"
observes Max.
 "You couldn't find people that good elsewhere in the world.  There's a lot of untapped potential here in New Zealand and Christchurch."
They are continuing to grow the team here, especially in marketing and product roles.  Many employees have lived in Auckland or overseas and moved back to Christchurch because they like the lifestyle; Max says it's great to be able to offer a world-class role, from right here in Christchurch.
END.
Listen to the Lumin and Nitrolabs story on our EPIC Podcast here.