System Replacements and the impact to staff and customers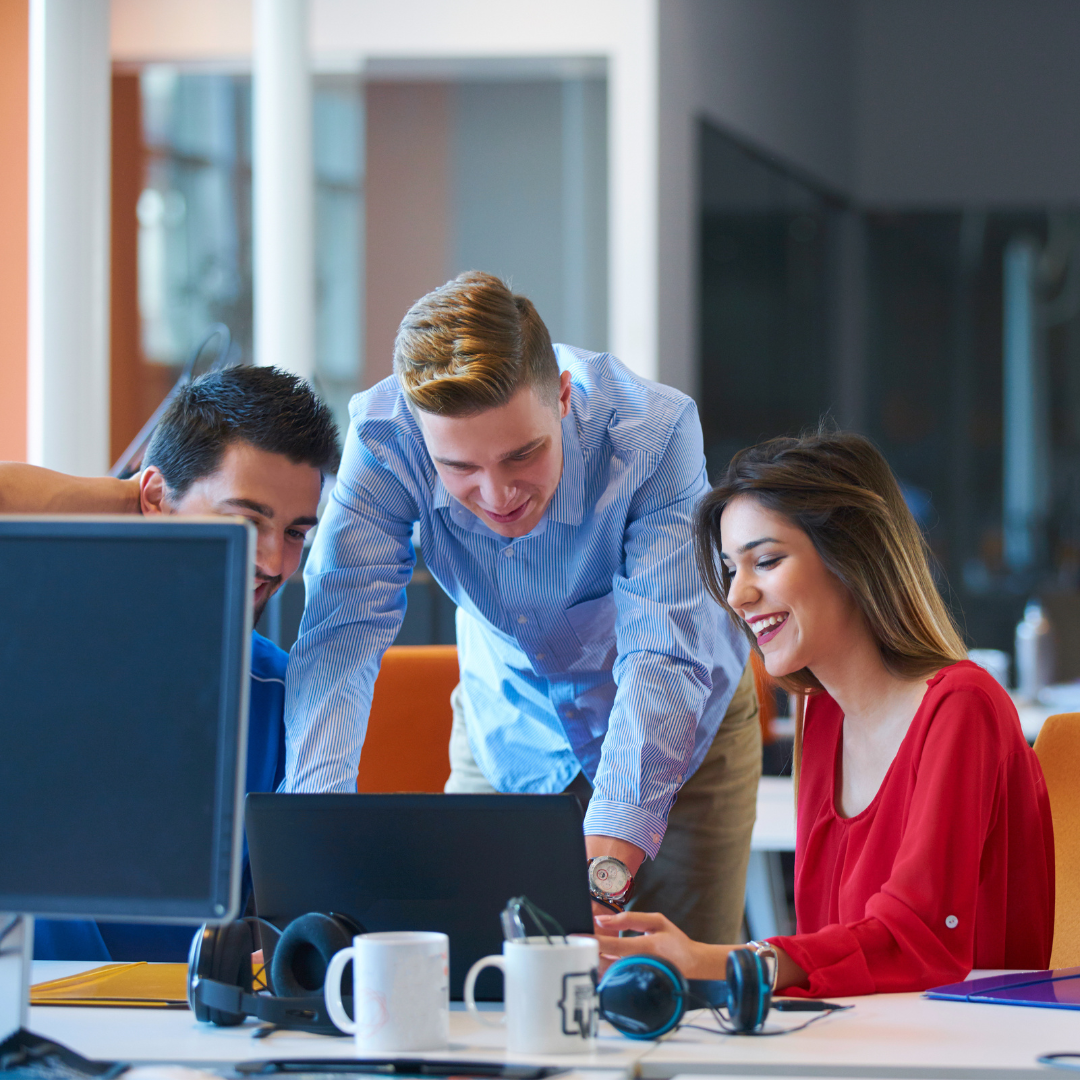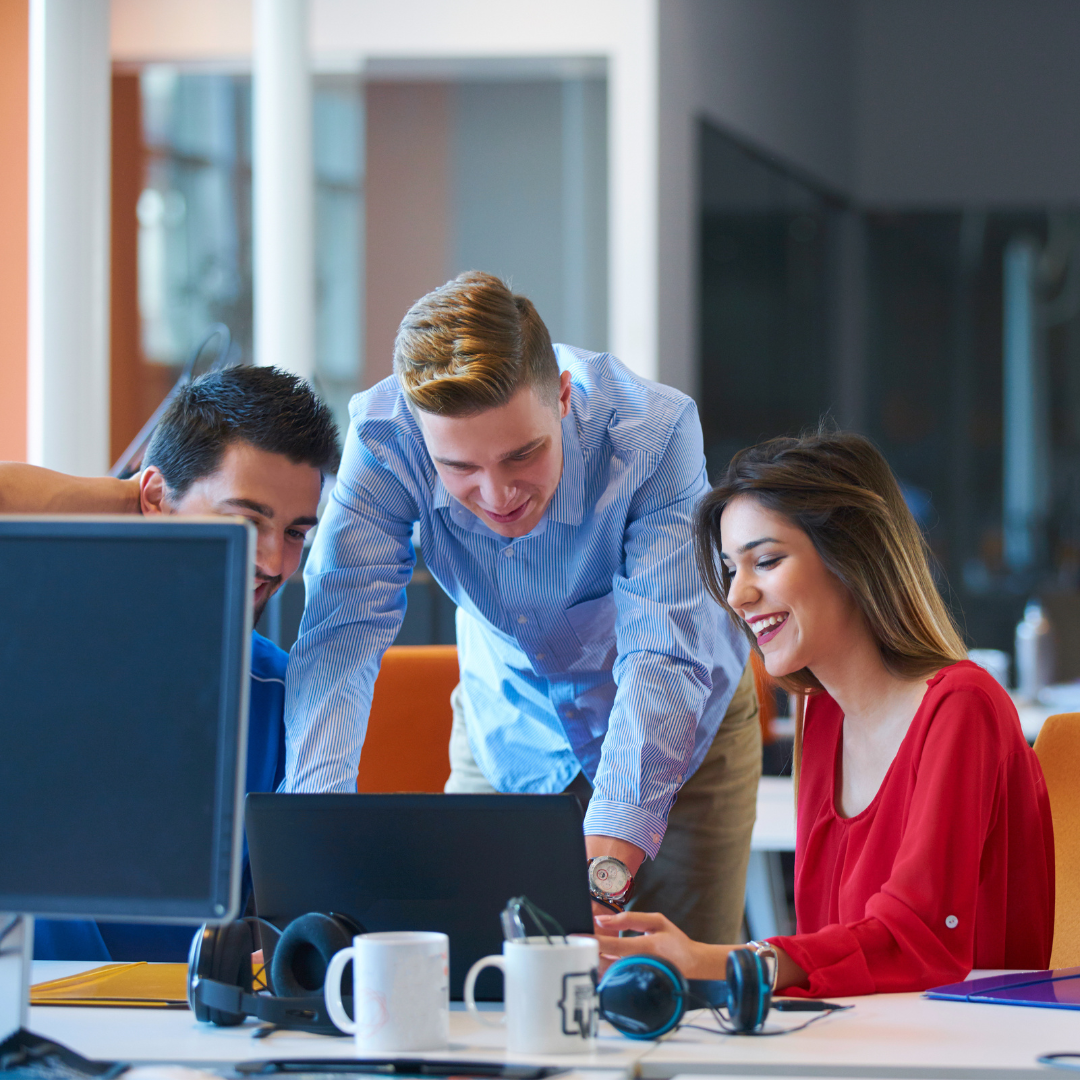 The replacement of IT systems is necessary, especially in this fast-paced world of rapidly evolving technology. But for many staff members affected by the replacement, it means change and effort. We often forget about the customer impact because of changing systems. When systems are replaced, it disrupts the entire ecosystem within the company as well as for customers.
This article will provide some insights into system replacement projects from a business stakeholder's point of view and will provide some advice and guidance on how to navigate the change. Oscar Wilde said: "Experience is the name everyone gives to their mistakes."
Making mistakes is part of life, but when it comes to changing systems, we need to try and avoid irritating and disheartening our staff and customers.
In our experience, business stakeholders may have some of the following concerns about a system change:
The current system is working well enough. The old system does what it is supposed to do. Why fiddle with something that works? Replacing it is costly and may yield no quantifiable business benefit over the short term. They are used to the existing system, and business processes have been built around these systems.
Issues being experienced by the business may not just be system related. When issues are being experienced, it may be partly system related, e.g., slow system response times, etc. But in many cases, it may be something relatively simple, like an inefficient business process or a culture of bad customer service. Fixing the system may sort out some issues, but may not solve the problem. This frustrates businesses because they know very well it's more than the system that needs fixing.
People generally don't like change. Staff face a lot of pressure. Adding the additional effort of a system change is not always fair. The timing will never be right. Staff may not understand the importance of a new system. We need to have empathy for them. Employees and management still have their day jobs, and having to manage system change is something additional to what the business team already does.
Why are we doing this? Management may understand the reasons for the change, but the actual user may not. We have found that the project team may themselves not have a solid explanation as to the reason for the replacement. It makes it difficult to sell the change to business when the team themselves don't have an answer.
How do we make system replacements successful?
Keep your business stakeholders close. Business and IT need to work closely together to design and build the solution. It may be useful to use Agile methodologies with principles like ''Businesspeople and developers must work together daily throughout the project'' and ''Our highest priority is to satisfy the customer through early and continuous delivery of valuable software''. Staff need to feel part of the process and need to see real value in terms of the change.
Integration may be a showstopper. Companies have legacy systems. Replacing a system is like open heart surgery. You are performing a heart transplant on a live patient with various interconnected parts around the ''heart''. Be careful and mindful. Don't underestimate the system integration work required.
Remember business processes. A system is part of a process. One of the most important stakeholders is the operations part of the business who deal with customers and processes. In our experience, operations will highlight the issues and problems being experienced, and may provide very valuable insight. Involve them in the system build and testing.
Your project governance structure is important. Have the right leaders with clout involved in the project. A system change project must be visibly supported by management. Make it a priority to report back to staff and management on a regular basis. You need influential people to remove blockers and kick butt where required.
Manage change carefully. Managing change is not a new concept, and getting buy-in from key people and influencers makes all the difference. Change is only successful when the actual system users adopt the system as soon as possible.
Don't get stuck in ''analysis paralysis''. We tend to over analyse things. Analysis is an ongoing activity. Get input from all, present the analysis, and make a call as to the way forward. Don't get sidetracked by too much analysis. Start building something and learn quickly when a mistake is made.
Data is key. We suggest being data led in everything you do. Data should inform your decisions regarding the system and features. We may build a feature only because it exists on the old system. Data will tell you if the feature is actually being used currently. Data is key to what and how we build and inform decision-making.
Remember the potential impact to the actual customer. With some of the changes, customers may be directly impacted. Changes to the company's system will force the client to change their own systems and ways of doing things. This could include the line of business system integrations, reporting, reconciliations, etc. Customers will have to spend time and effort on changing their own systems.
Measure your progress. As per an old management saying: ''you cannot manage what you cannot measure''.  Have metrics in place. What progress have you made and how can you improve?
To summarize, have empathy with the business team. They must be involved with and find value in the system being replaced. They should be an active partner in the journey. Communication is important from start to finish. It's important to have honest feedback happening all the time.
System replacement programmes take a lot of effort and time. Planning is important and understanding what to look out for makes a huge difference in order to make the change a success.
About the author, Andre Peters
Linkedin: https://www.linkedin.com/in/petersandre/
Andre is a senior consultant in the Lean Business Analysis practice at Assurity Consulting. Andre lives in Northern Canterbury with his wife and two teenage boys. He was born in Johannesburg, South Africa, and recently moved to Christchurch to join Assurity Consulting's team.
He enjoys the outdoors, jogging, tramping, martial arts, and zipping around on his mountain bike. He is a fan of making the world a better place and is actively involved with his local church and volunteers at the Salvation Army. He enjoys sharing his experience and learnings on various business and IT related topics including leadership, product management, and agile project methodologies. 
About Assurity Consulting
Assurity Consulting helps clients confidently innovate, transform, and grow their businesses. Over 150 consultants offer a wide range of expertise, including Business Analysis, Strategy, Design & Innovation, Software Testing, Quality Assurance and Ways of Working.
Their customer-centric approach maximises value creation and reduces project risk by ensuring that only the ideal solution is developed and delivered right every time. Established in 2005, Assurity is proudly Kiwi owned, with offices in Auckland, Wellington, and Christchurch. Having completed over 2000 projects successfully for some of New Zealand's largest organisations, Assurity has the expertise to help you boost productivity and thrive.