Does your company have a graduate strategy?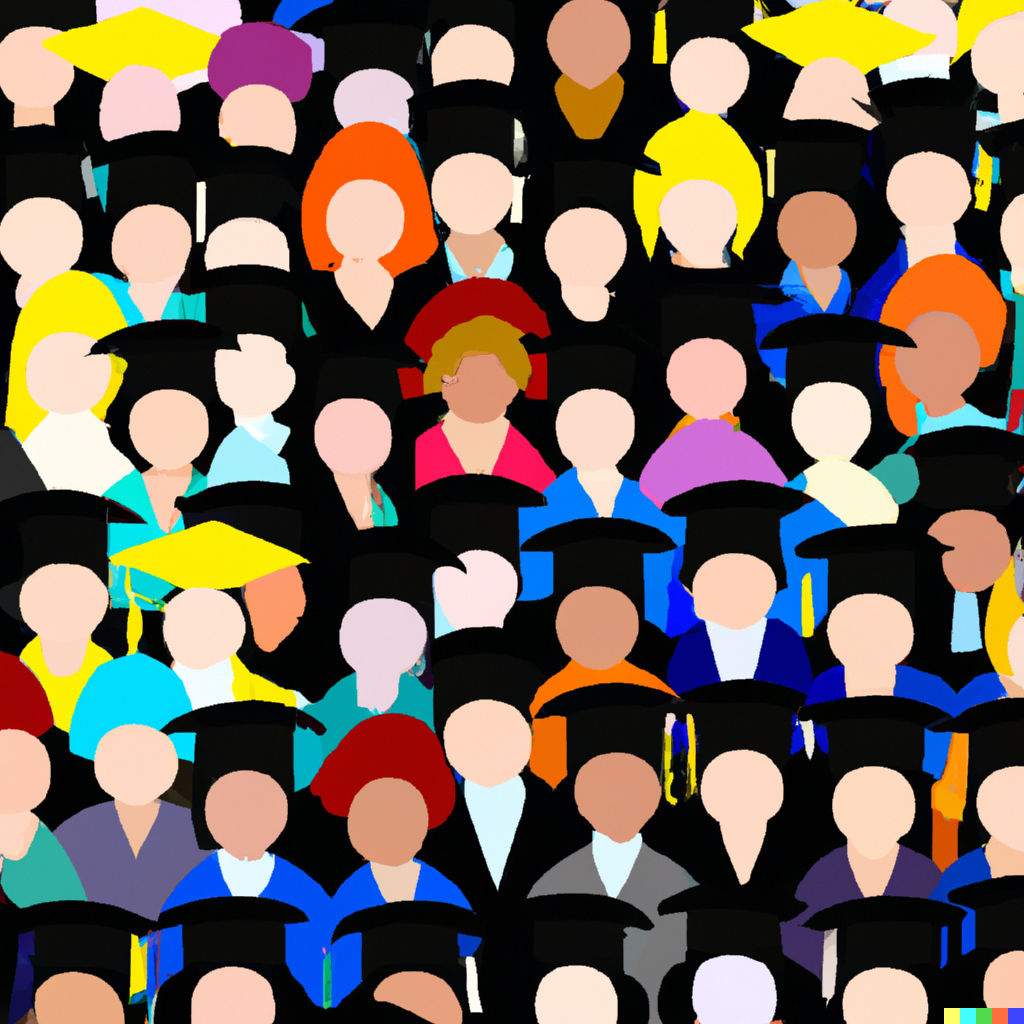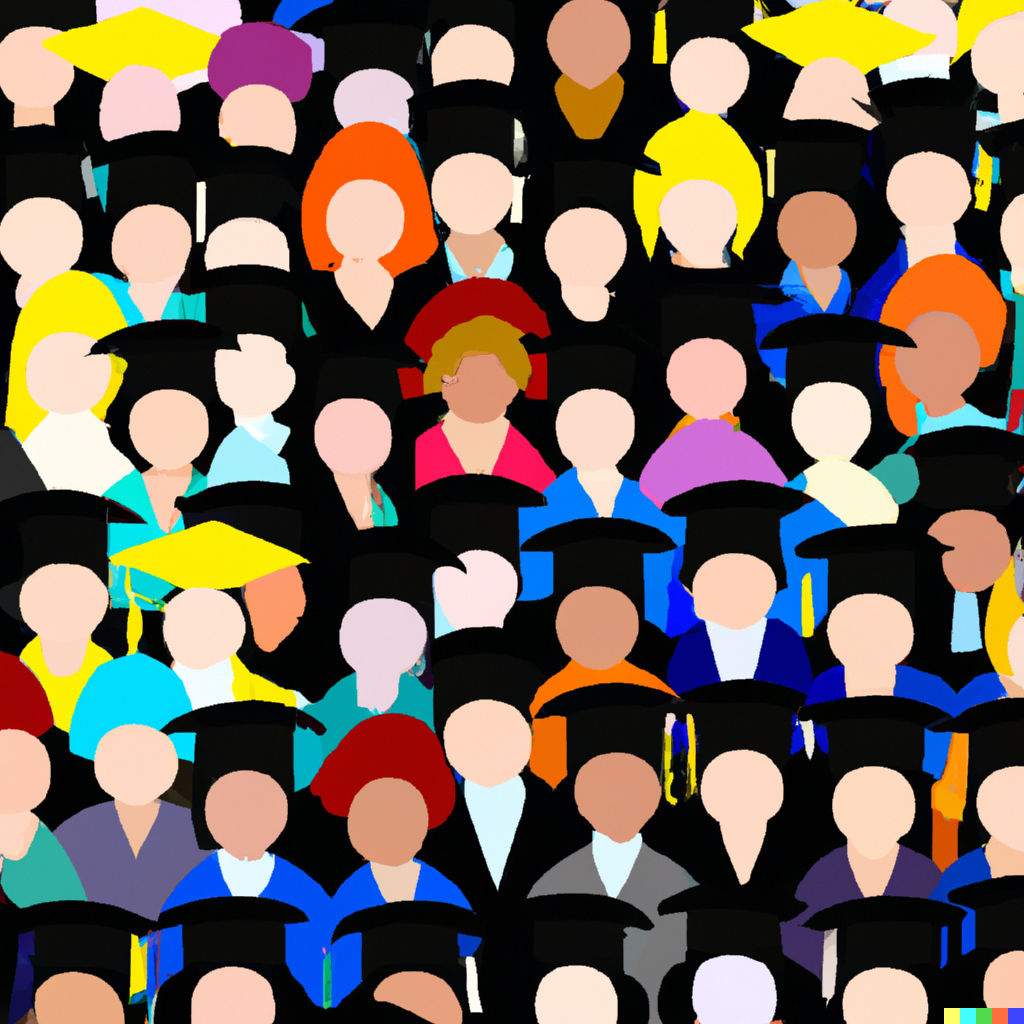 Is your company struggling to hire IT candidates in a skill short market? What's your intern or graduate strategy?
In an ever competitive skills short technology market a strategy that I've seen work a lot for Christchurch companies over the years is to hire graduates.
Why would I hire graduates rather than experienced tech people? A very good question.
Grads have the advantage of bringing a fresh perspective with new ideas and ways of doing things.  They tend to bring enthusiasm and energy and can challenge the status quo. They've often had recent training with exposure to the latest ideas and methods of doing things and they're also extremely cost effective to hire as the candidate pool is larger.
Hiring grads can also help with your succession planning for building a long term staffing strategy. In a few years time they can be your next intermediates, seniors and future leaders. It works both ways as it enables your senior developers / tech people a chance to mentor and train graduates improving their team leading skills & building their people management experience.
The challenges we often hear are:
***I don't have the time, I need someone up to speed now
***It costs too much to train graduates
***Where do I start?
Something to consider is that in a skill short market it may take months to find Intermediate & especially the right Senior people. Yes it takes a bit of time to train grads, like anything but the rewards to your company, people and brand will be exponential.
Last year we had a client of ours struggling to find an intermediate automation engineer and we suggested bringing on a graduate which would be easier to find in the extremely skill short market. We found a keen graduate who had some internship experience working on an automation framework and although they had 4 months to finish their degree the company bought them on part-time to get them started and learning their tech stack. A great example of showing some flexibility to get a win-win solution and great outcome for everyone.
Hiring a smart graduate with great attitude and aptitude – you're halfway there. Just let them learn your tech stack and with guidance & support they'll be adding value in a few months.
A way to bring on graduates with very little risk is through a temp intern programme where you could start by bringing on interns for 6, 8 or 12 weeks and 'try' before you 'buy' seeing some grads in action and you can choose which ones to keep on and watch these wonderful people grow to their full potential. If you would like a hand putting together a fuss free programme or finding the best way to get in contact with the right graduates, give us a call.
Paul Swettenham, Principal Consultant,
About the author:
I'm Paul, lover of coffee, dogs, biking, surfing & skiing. Founder & Principal Consultant of Sunstone, an IT Recruitment & HR company specialising in recruiting IT roles within software, web, mobile, blockchain, big data, cloud infrastructure, security & networks in Christchurch & South Island of New Zealand.