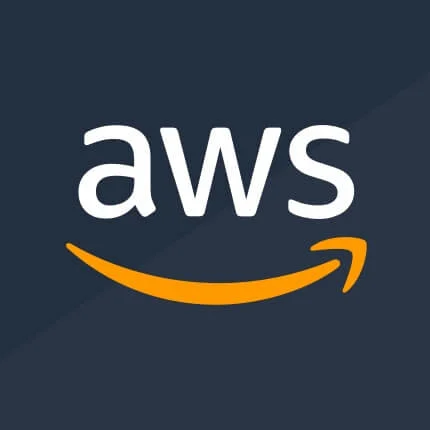 Join us for our popular "Beers with Engineers" event to gain valuable insights, practical skills, and unleash the true potential of your development projects.
Follow along as we demonstrate the power of an integrated builder experience alongside an AI coding companion. Observe code recommendations generated by Amazon CodeWhisperer – streamlining interaction with AWS services, ensuring extensive test coverage, implementing intricate and secure business logic, and much more.
In this event, Deepika Kumar (Solution Architect) will dive deep into the powerful suite of AWS Dev Tools and explore how they can revolutionize your development workflow. From code creation with the AI companion to deployment, discover the tools and techniques that will enable you to build robust, scalable, and efficient applications in the cloud.
This will be followed by food, drinks and plenty of plenty of time for networking with your peers.