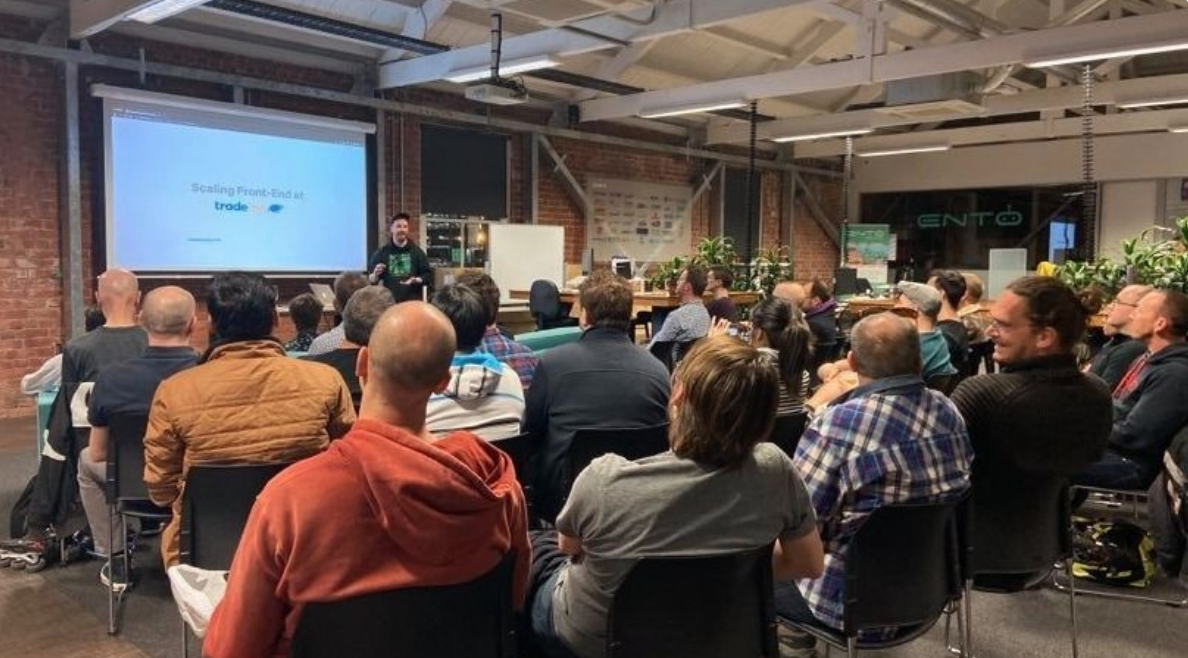 This month we'll hear from JT, part of the original team that created TypeScript at Microsoft, to take us through the ideation and original shaping of the language. Starting right from the early days and the early goals, and moving through how it evolved towards where it went.
Join for pizza & beers from 7pm (thanks to Media Suite), talk to start around 7.30.
Please, hit up Matt via meetup messages and let him know what you want to hear about over the rest of 2023, or if there's anything you've been working on that you could share a little info about sometime (even lightning talks are very welcome).
Thanks to The Loft for use of their space.