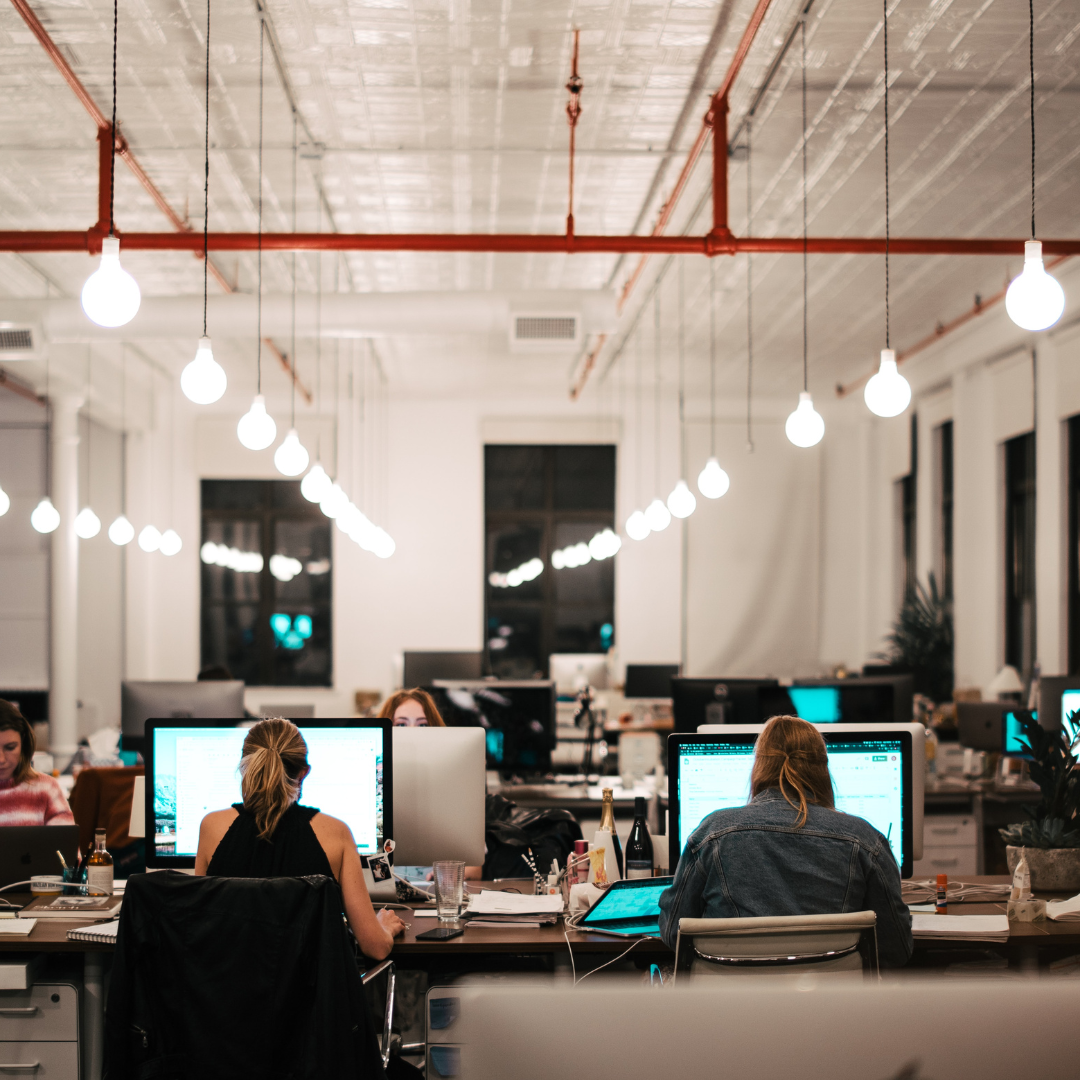 Are you looking to expand your career opportunities in the IT industry? Perhaps you want to start working in IT but you're not sure how you can get into the industry.
We invite you to join our presentation and workshop to learn how to identify and leverage what skills and talents you already have to further expand your career in the direction you want to go!
This Meetup will be led by experienced professionals in the IT industry to have successfully transitioned through differing roles in IT. You will also have the opportunity to network with other people in IT and gain new perspectives on how to apply your skills in different contexts.
In this workshop, you will learn:
How to identify your transferable skills from the IT industry
How to communicate your transferable skills to potential employers
How to leverage your transferable skills to transition to new roles or industries
How to understand which transferrable skills are the most valuable to potential roles
This workshop is suitable for those who are currently working in the IT industry, are looking to transition into the IT industry, or are interested in learning more about their transferable skills.
This Meetup is a collaboration with the Women in Technology Meetup and the Product Management Meetup.
We extend our thanks to Spark NZ Trading Ltd for hosting this Meetup.