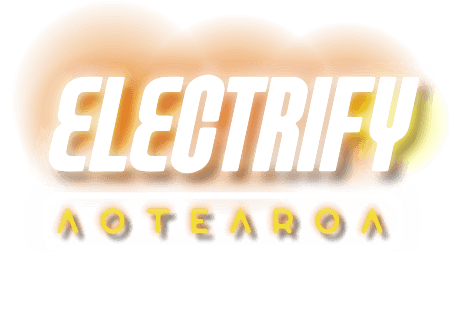 SHOWCASING AOTEAROA'S ELECTRIFYING WOMEN FOUNDERS
IMMERSE YOURSELF IN A ONE-DAY EXPERIENCE ALONGSIDE AOTEAROA'S MOST MAGNETIC STARTUP FOUNDERS
Hear stories of grit and Kiwi ingenuity from those who have gone before you and learn from exclusive masterclasses with top investors to level up your startup experience.
From aspiring founders to experienced operators, we invite Aotearoa's startup community – women, men, and non-binary – to join us for one day and celebrate our homegrown diversity at Electrify Aotearoa.
We'd love to see you there!
https://isaactheatreroyal.co.nz/