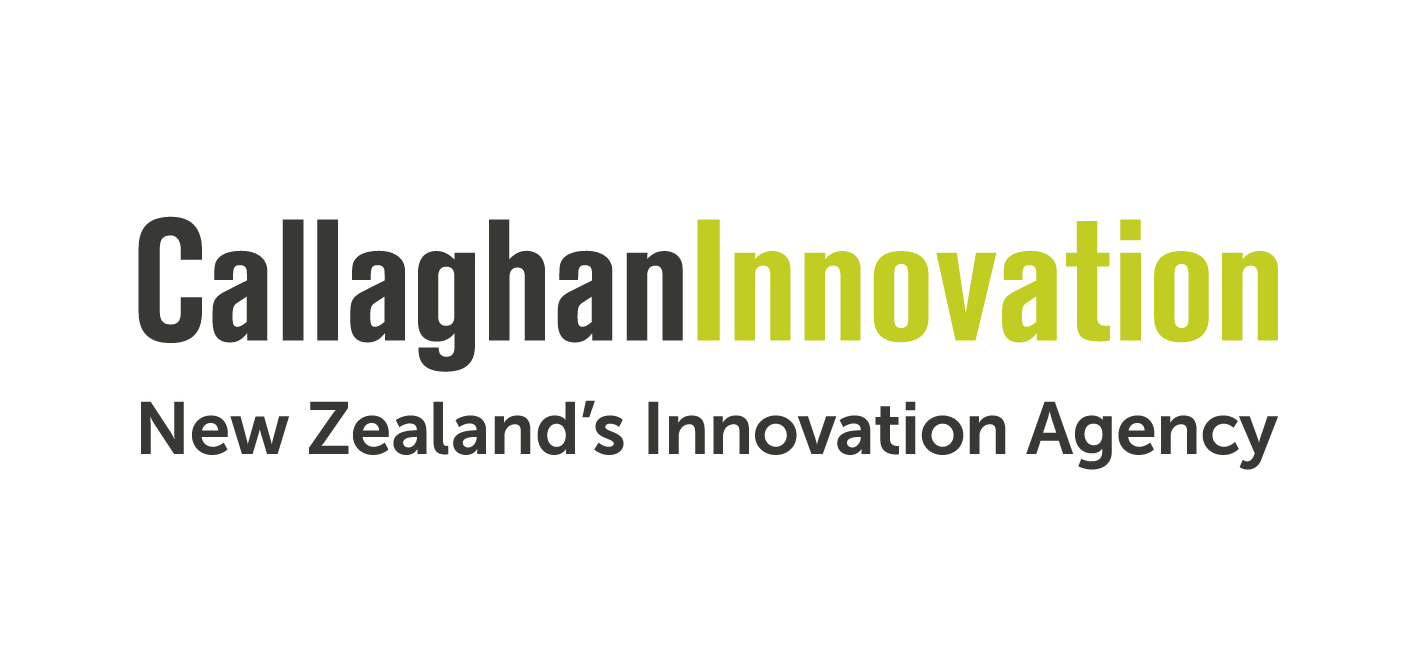 Callaghan Innovation in partnership with technology leaders SEW, SMC, IFM and NZ Controls, invites NZ business leaders, operations and plant managers to join us for a unique breakfast forum focused on NZ business uptake of Industry 4.0 concepts.
Learn how I4.0 technologies can improve productivity and customer value, hear how other advanced economies are adopting I4.0 and see practical examples of Industry 4.0 in action.
A series of short presentations will be followed by a panel Q&A session, and a great opportunity to network, share insights and connect with other business leaders in your industry.