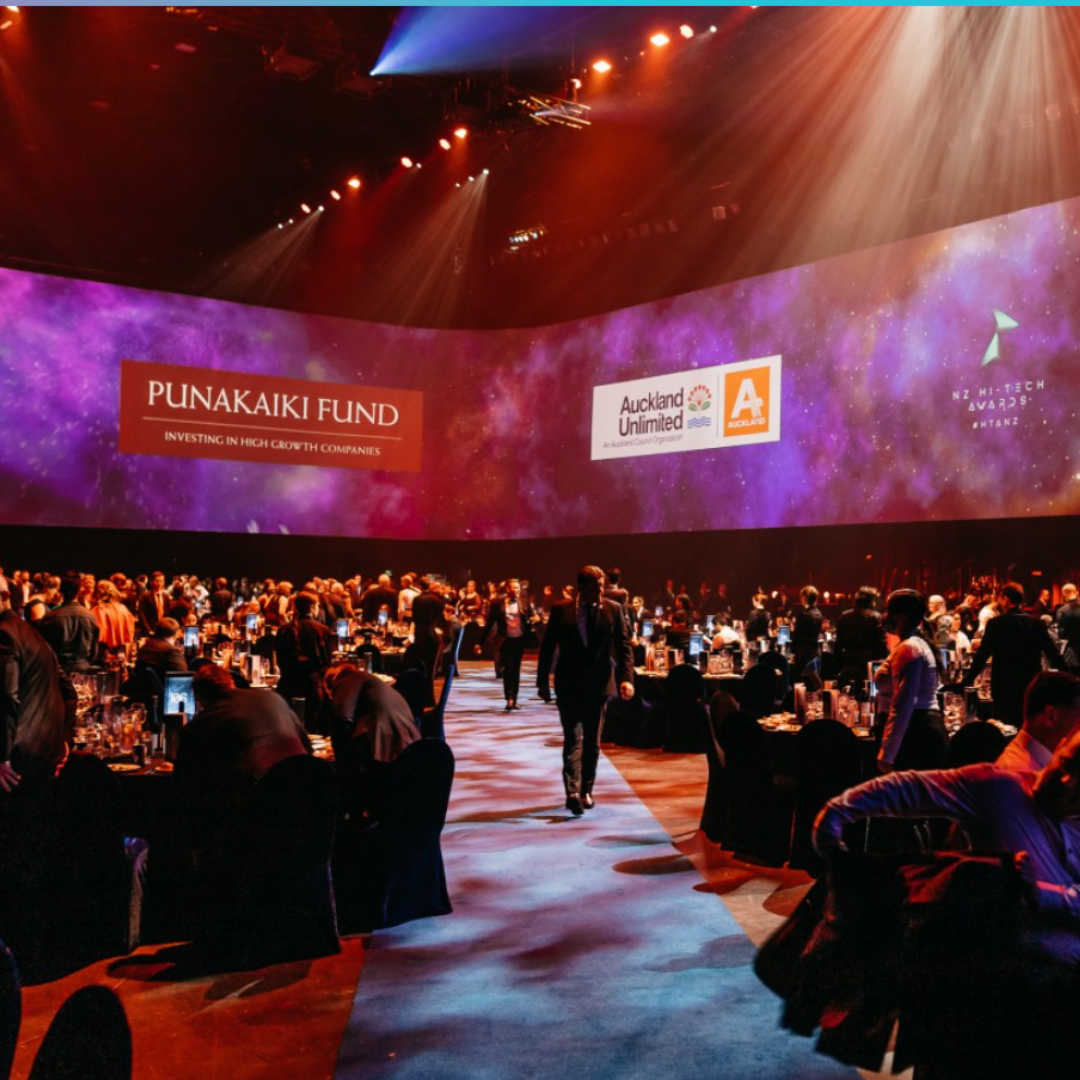 Come and celebrate the tech industry in New Zealand – both for its global success and its contribution to the local economy! The annual NZ Hi-Tech Awards Gala Dinner is where the winners of the 2023 NZ Hi-Tech Awards will be announced.
It is a classy evening of celebration, inspiration, networking, food, and entertainment.
Register now for the launch party.
You can also join us LIVE from the comfort of your own home or office on Friday 23 June 2023 at 6:30pm.