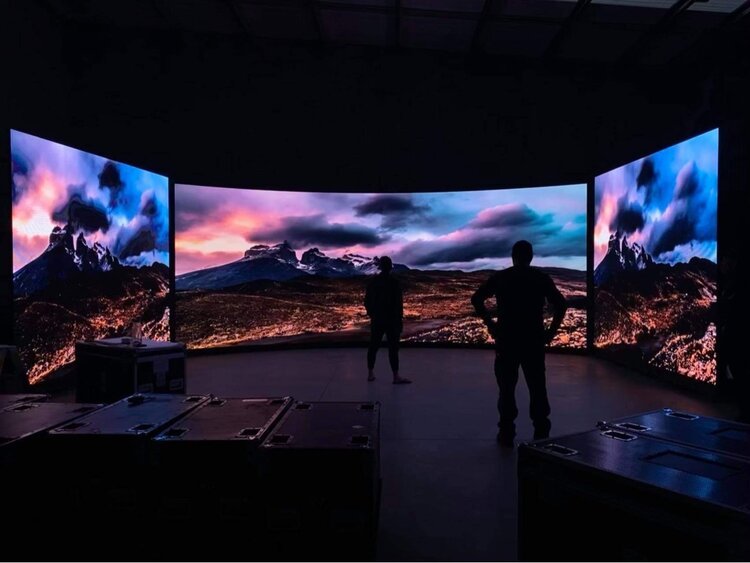 In our first event for 2023, in January we bring you a unique opportunity to see inside Māui studios and see their hi-tech in action!
We'll have speakers from the NZ Hi-Tech Awards team.
Previous

winners of the NZ Hi-Tech Awards,  Seequent 

David Downs, CEO of NZ Story

A panel of previous judges talking about what makes a great winning entry
Perhaps you have been working on something Hi-tech over the last few years and want to find out how to raise your profile with the world or you might just be curious to have a good look around a 3D immersive film studio? 
If you're interested in learning more about the benefits of entering the Hi-tech awards, or are just curious to mingle with other hi-tech founders and teams – book yourself a ticket!
We can't wait to catch up for some New Year yarns, a drinkie or two in the sun and some delicious nibbles.
📌 DETAILS:
Date :  Tuesday January 24th 2023
Time:   4:30pm  – 6:30pm
Location:   Māui Studios, 59 Falsgrave Street, Waltham, Canterbury.
The big event :
The NZ Hi-tech Awards are coming to Christchurch ( they are only here every 4 years) so make sure you lock it in your calendar and watch updates on our social channels.
NZ Hi Tech Awards Galas Dinner at Te Pae June 23rd, 2023