TechWeek 2023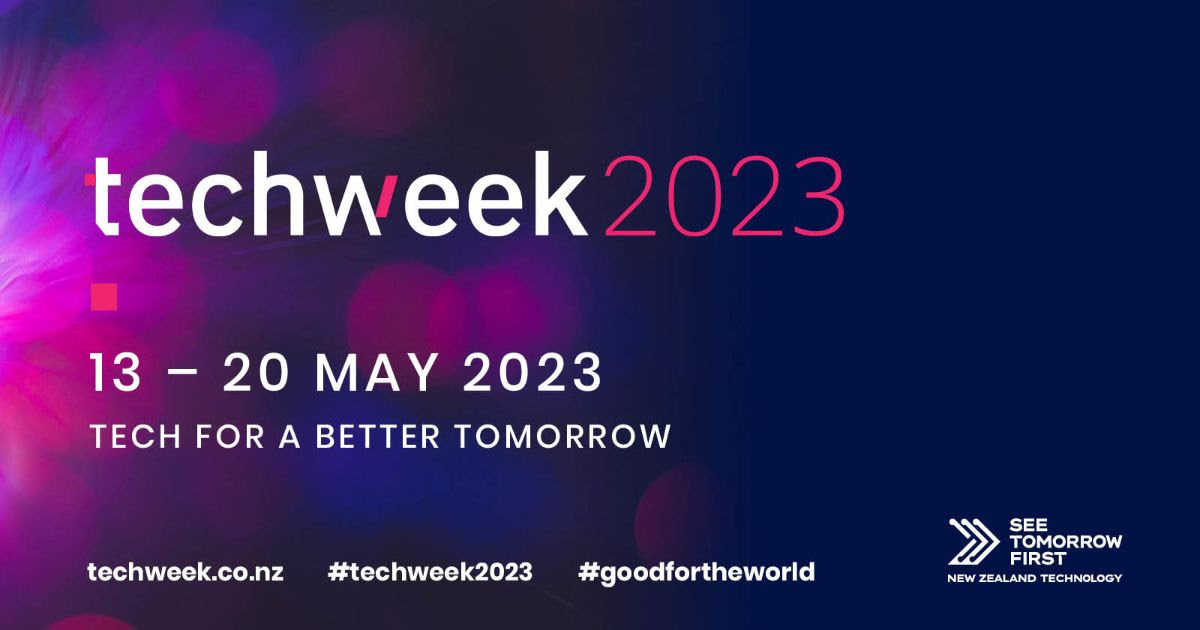 After the resounding success of Techweek22, we are now focussing on Techweek23!
Techweek23 is a celebration of New Zealand Tech – the opportunity for the tech ecosystem to come together to inspire, inform, educate, and showcase how we are creating tech for a better tomorrow.
In Aotearoa New Zealand, it's not only the tech we make but how we make it. Our story is about the values New Zealanders bring to creating technology and we want you to share your stories.
Next year's festival will be an opportunity to demonstrate how technology can help keep people connected and the economy active, inspire the next generation, showcase local tech talent and our tech capability.
Join us at Techweek23 for eight days of connection to celebrate tech and innovation in Aotearoa New Zealand
Related Events