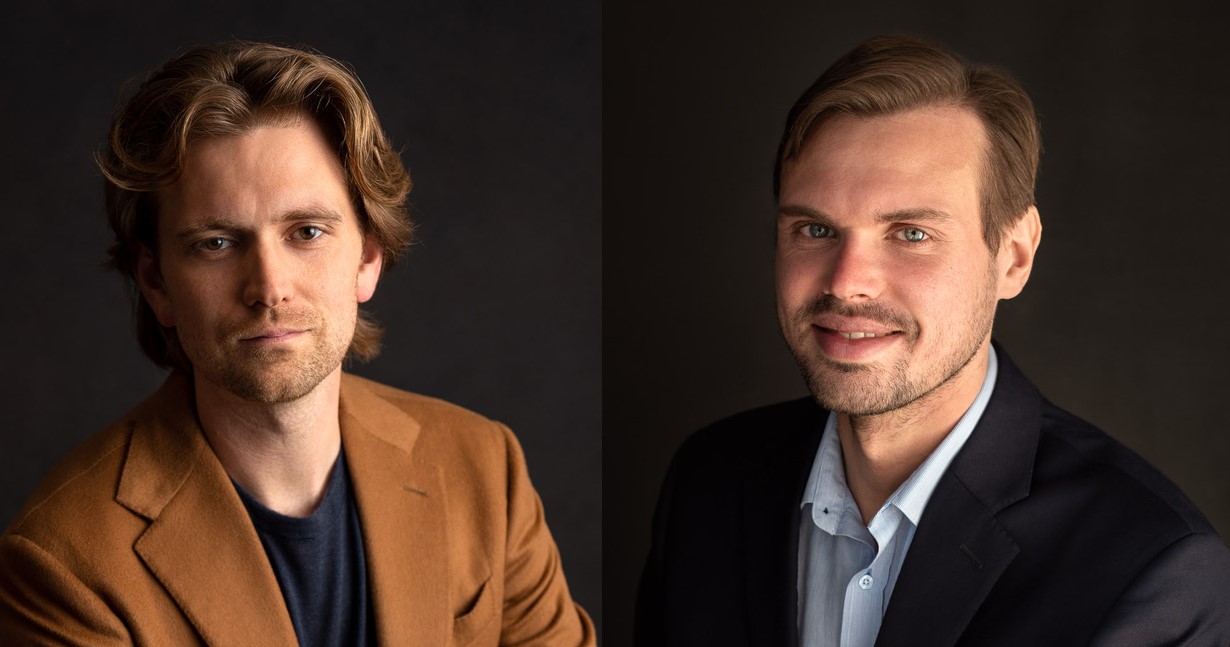 UC MBA Thought Leadership Series 2021
Join us to hear from Reuben Bijl and Toby Vincent, founders of design, software and business consultancy Smudge, talk about their new book Balance. "The book is a snapshot of some of the things we've learnt that we felt were important enough to write down; partly as a record for ourselves and partly because we think some people in our industry – and other industries – might find them useful or interesting".
Reuben and Toby are two technology visionaries who continue to lead a team of multi-talented problem-solvers. Soon after Apple launched the App Store in 2008, the Christchurch school friends had built 50 apps for the iPhone. From humble beginnings as bedroom developers, Bijl and Vincent continued to up the ante year on year as smartphones became mainstream. If you've got a smartphone, chances are you've used a Smudge app, from the Vodafone My Account app to Flicks, Sky Go and numerous others.
Smudge now does most of its work for larger organisations, including Coca-Cola and New Zealand Police. Their work with NZ Police has been awarded an illustrious Purple Pin at the Best Design Awards for "work that raises the bar of New Zealand design".
Balance is available as a hardback or a free download from Apple Books.