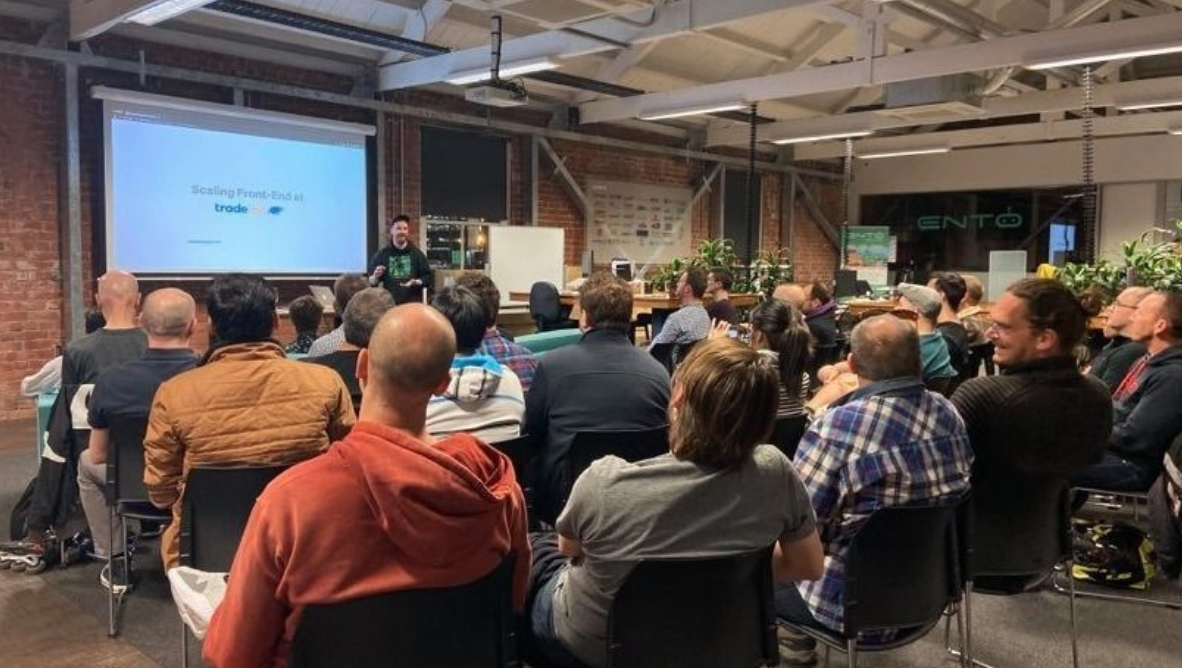 This month we have 2 different talks, not strictly JavaScript related. We've got Jim from Nomad Nodes, to talk about: Nomad Nodes is bringing Web3 to WiFi and making free-to-use WiFi hotspots more accessible, secure, reliable & rewarding. We're going to allow people to earn crypto rewards for sharing their available & unused bandwidth.
We are developing custom firmware for routers that will connect to the blockchain to authenticate devices and reward hosts. We've also got Jit from Pay It Now, to talk about: Pay it Now is the ultimate crypto payment platform and crypto payment processor. Accept Crypto Payments for your business or project.
We help businesses accept a new form of payment that has lower transaction fees and additional advantages. Blockchain is changing the world and it is important to understand it and start using it before you get left behind. Solidity is a smart contract programming language that is very similar to Java Script.
Nomad Nodes is still building the team and going out for seed funding. Pay it Now already have hundreds of companies in NZ accepting crypto as a payment option and they are now expanding into Australia. Both companies are CHCH based.
This will also be the last meet for the year, so come along for some pizza and drinks before the break. Pizza & beers from 5.30, thanks to Media Suite. Use of The Loft thanks to Webtools. Talks to start around 6, followed by Q&A and social chats. Please register on meetup.com