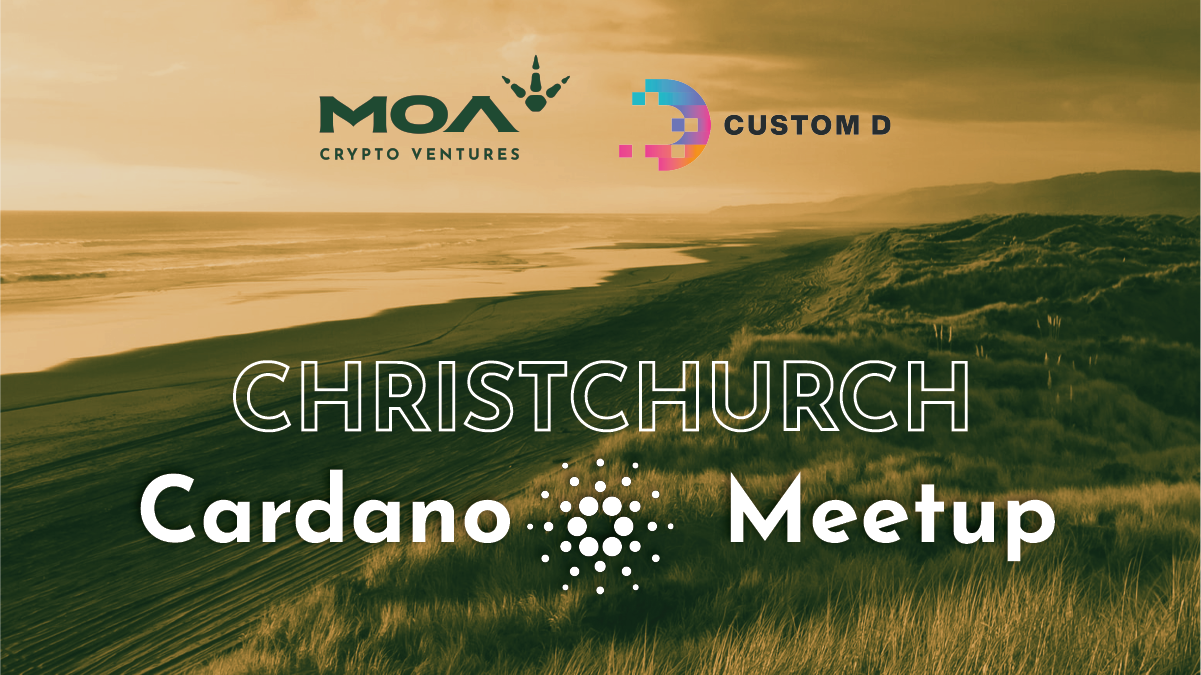 Come along for a drink and chew the fat with other like minded ADA and Cardano blockchain enthusiasts.
Since our last meetup we, MOA Crypto Ventures/MOA Stake Pool have merged with web development agency Custom D (our day job!) and we'll be hosting drinks at our new offices – beers are on us!!
We're working on a new Cardano dApp and would love feedback from the community.
If there is interest elsewhere in NZ we are happy to stream the meetup – please drop us a message if you're interested.