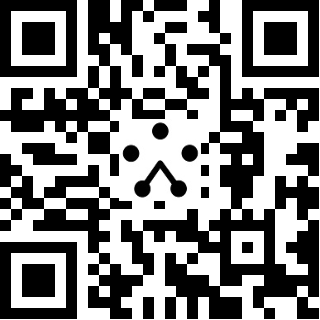 Are you a Hi Tech professional in Canterbury looking to supercharge your sales skills?
Look no further – our Canty Tech Sales Meetup is here to connect, educate, and empower professionals just like you!
Why Attend?
🚀 Boost Your Tech Sales Skills: Learn the art and science of selling tech solutions effectively, from hardware to software, and beyond. Elevate your career in Hi Tech sales and customer facing roles.
🔑 Unlock Networking Opportunities: Connect with like-minded IT professionals and potential mentors. Build lasting relationships that could shape your future success.
💡 Cutting-Edge Insights: Stay ahead of the curve with discussions on the latest trends in IT sales.
🤝 Interactive Workshops: Dive into hands-on sales techniques and strategies to immediately apply in your tech customer facing career.