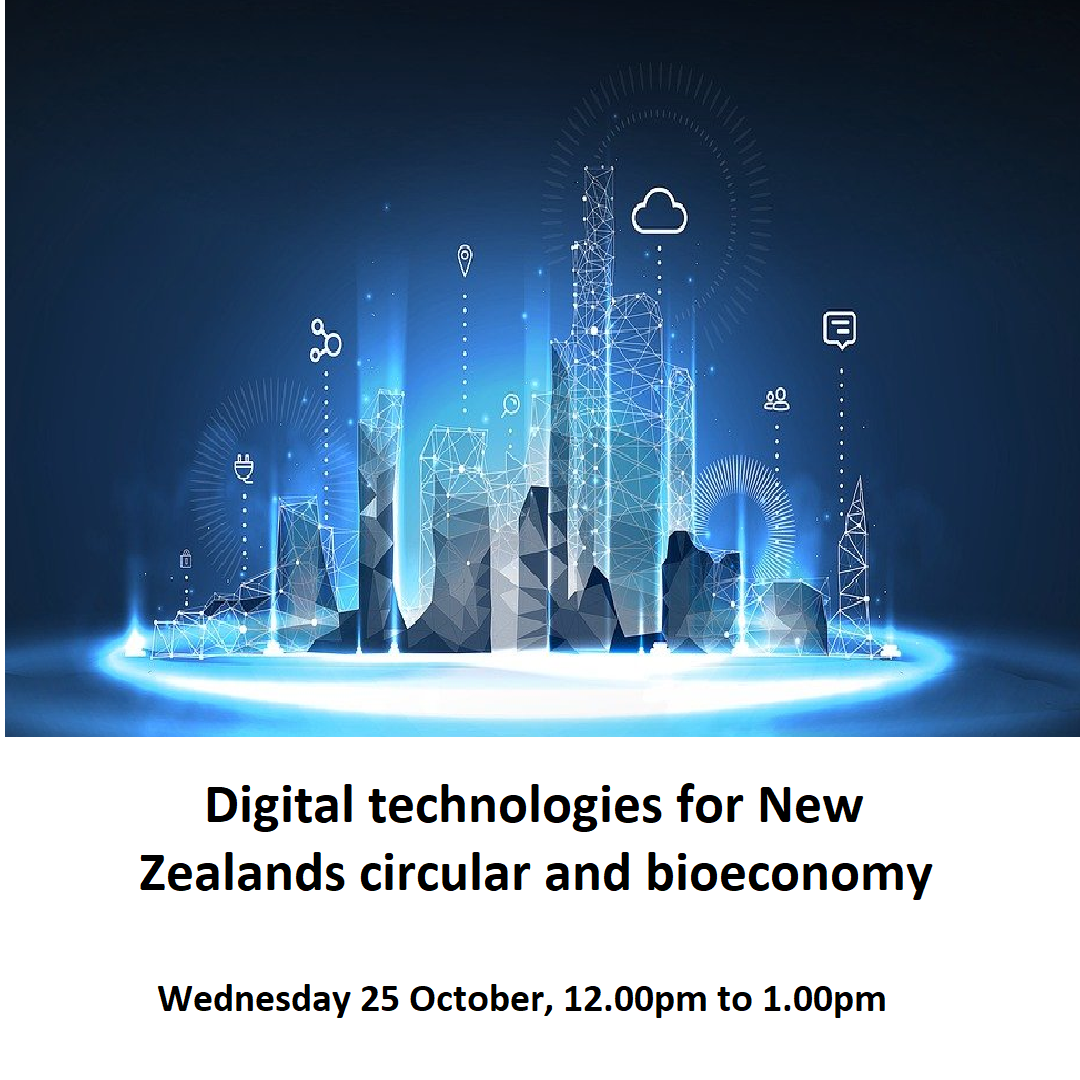 Sustainable Business Network, Aurecon, thinkstep-anz, and Rākau Tautoko have formed a consortium to focus on key projects and workstreams of a research programme led by the Ministry of Business, Innovation and Employment including one looking at digital twin and the role of other enabling digital technologies for New Zealand's circular and bio economy.
This session provides an opportunity to find out more about this work and to contribute. Starting with an overview of the Project, Jannat Maqbool, Innovation Partner – NZ at Aurecon, will then present use cases where digital twin and enabling technologies such as IoT, AI and Blockchain, have the potential to support the move to a circular and bio economy, concluding with an opportunity to participate in a discussion designed to gather further insights and perspectives from those in attendance.
This research responds to Government commitments in the Circular Economy and Bio economy chapter of New Zealand's first Emissions Reduction Plan. It will align with and contribute to a range of associated work such as the He Kai Kei Aku Ringa 2023 Action Plan and the second Emissions Reduction Plan.