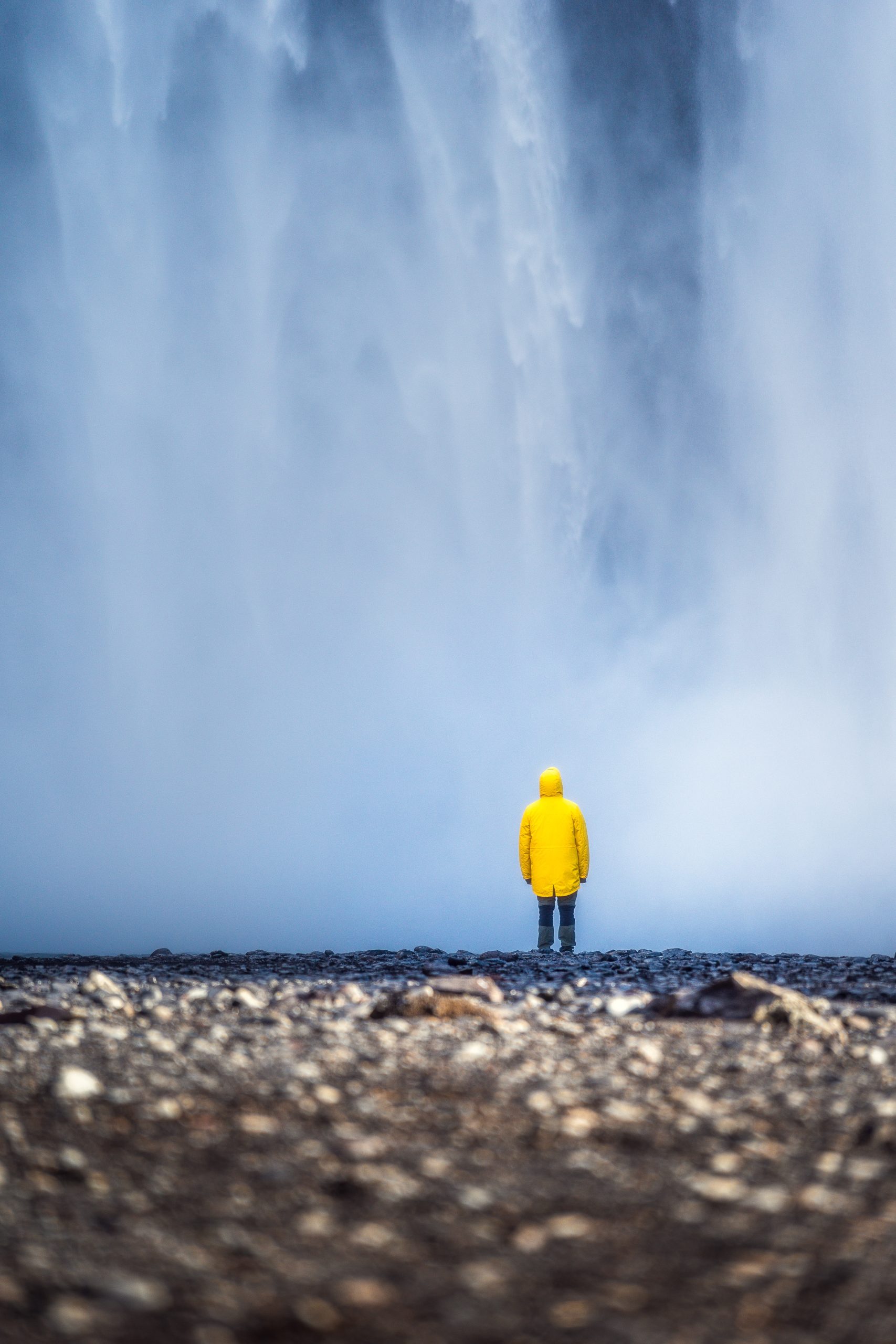 Register here: https://www.meetup.com/product-management-product-marketing/events/294299064/
Are you a current or aspiring Product Manager eager to dive into the world of AI product development? Don't worry if you lack coding skills; this Christchurch Product Management & Marketing MeetUp is tailored just for you!
We are thrilled to have Christian Sax, Head of New Product Innovation at Jade Software, share his learnings from a recent course he took with Marily Nika on "Building AI Products for Product Managers." Marily, an AI Product Lead at Meta (formerly known as Facebook), with past experience at Google working on AR Glass and Speech, is also an Executive Fellow at Harvard Business School.
Christian will provide valuable insights on bringing AI products to life and guide you on paving your path toward an AI Product Manager role at your dream tech company, even if you have zero coding skills.
We extend our heartfelt thanks to Jade Software Corporation Ltd for graciously hosting this MeetUp.
Don't miss out on this opportunity to expand your knowledge and gain practical insights into building AI products as a Product Manager. Reserve your spot today!