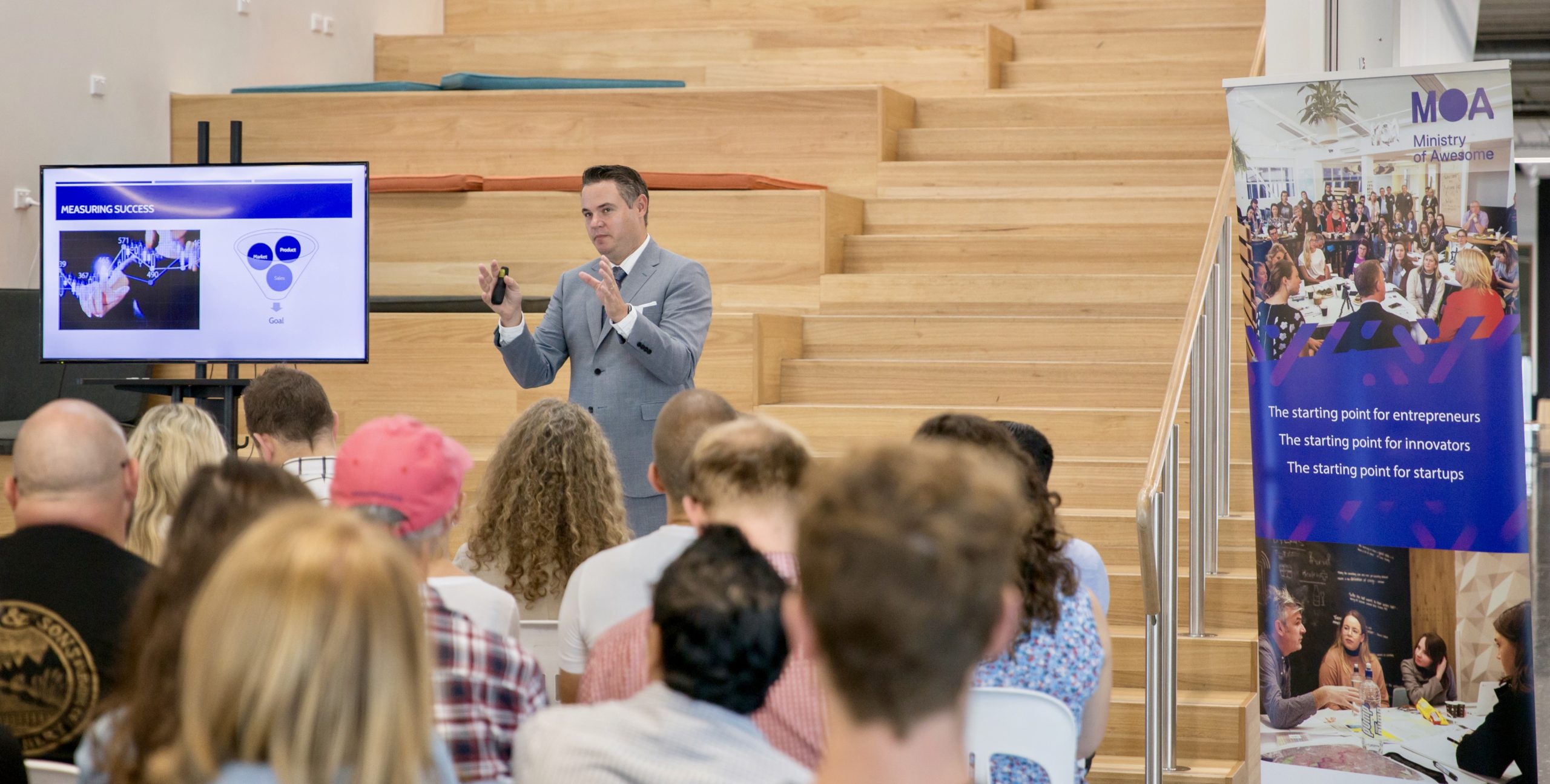 Ministry of Awesome's Startup Breakfast Club – powered by MYOB – is your monthly morning caffeine hit where you'll find valuable social networks, gain business insight, and find the critical support to power your venture forward.
So – you want to get funded?
At this month's Breakfast Club, we'll take you through the ins and outs of where to begin, what types of funding are right for each stage of a startup, what the process is, and what funders need to see in order to say YES.
We are honoured to be joined by two exceptional business leaders who have both been through the funding process themselves both as startups and – on the other side of the coin – as startup investors. We'll be joined by:
– Dave Armstrong (Business Partners for BNZ in Christchurch)
– Ben Kepes (Principal of Diversity Ltd)
Startup Breakfast Club is ALWAYS sold out in advance so register early to make sure you don't miss out. Register by Tuesday 26 February.