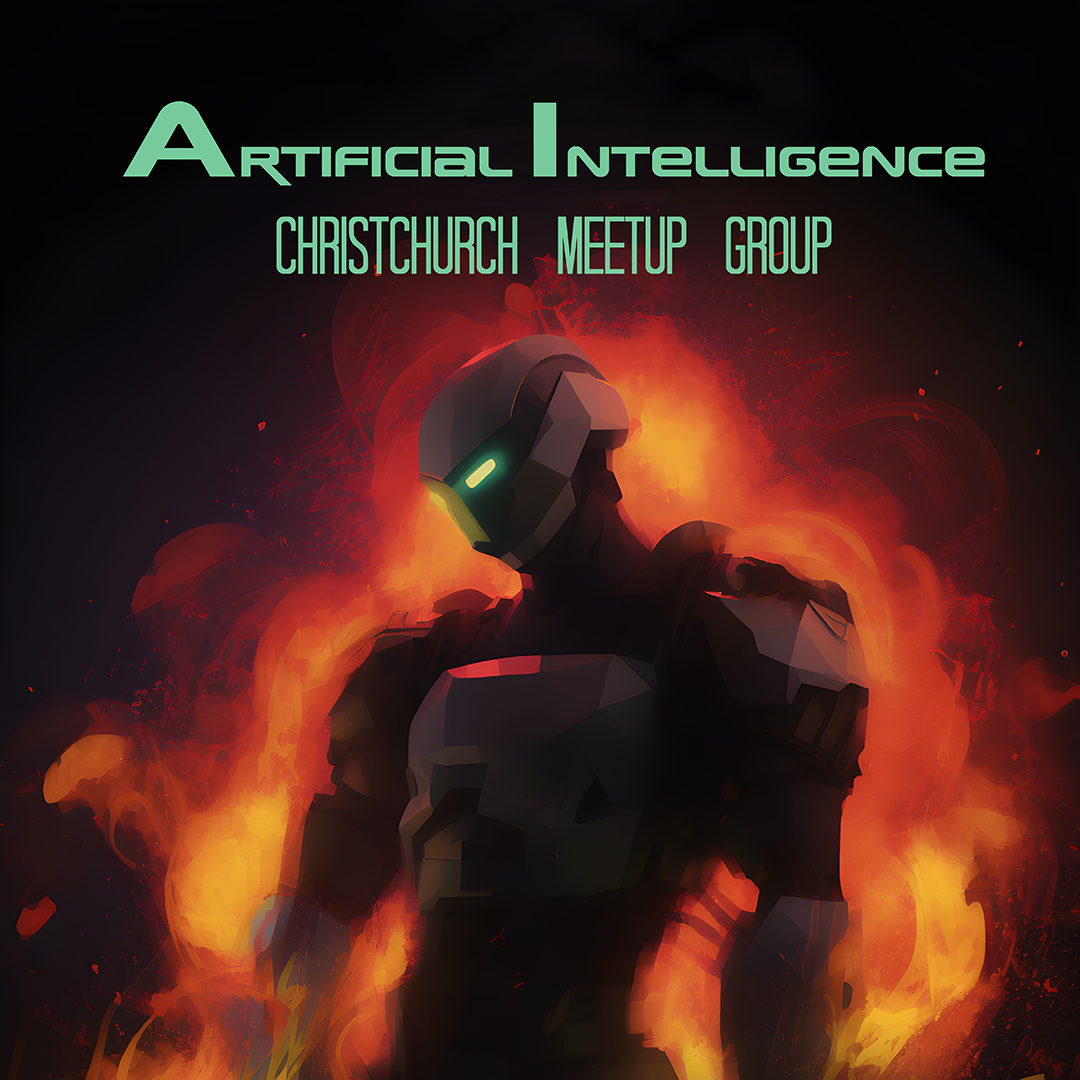 Come along to the October AI Meetup.
If you are interested in the technical side of AI then come along, learn something new, and meet like-minded experts and enthusiasts.
We will be diving deep into the tech in this rapidly fast-paced space.
Expected Timeline:
5:30-6:00pm – Drinks, nibbles & networking
6:00-6:25pm – Talk 1
6:25-6:50pm – Talk 2
6:50-7:20pm – Q&A
7:20pm – Networking and wind down
————————————————
More info on topics and speakers to come
————————————————
Feel free to bring your friends and colleagues along.
We look forward to seeing you there!
Keywords: AI, Artificial Intelligence, ML, Machine Learning, NN, Nural Networks, DL, Deep Learning, OpenAI, Chat GPT, LLaMA, Bard
https://www.meetup.com/christchurch-ai/events/296736656/