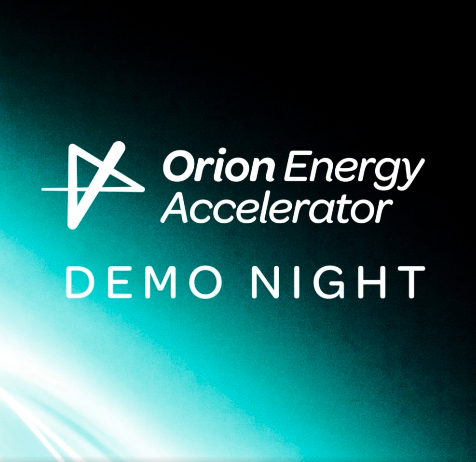 Join Ministry of Awesome at Addington Raceway on 22 Feb. at 4 p.m. for Demo Night featuring the 8 startups of the Orion Energy Accelerator.
Demo Night is an inspiring event that is a must-attend for everyone passionate about clean energy innovation, startups who are working in the energy sector, and investors looking for opportunities in this sector.
The accelerator is a partnership with Orion NZ Ltd, Ara Ake and Callaghan Innovation to make giant steps forward in the global, clean energy revolution.