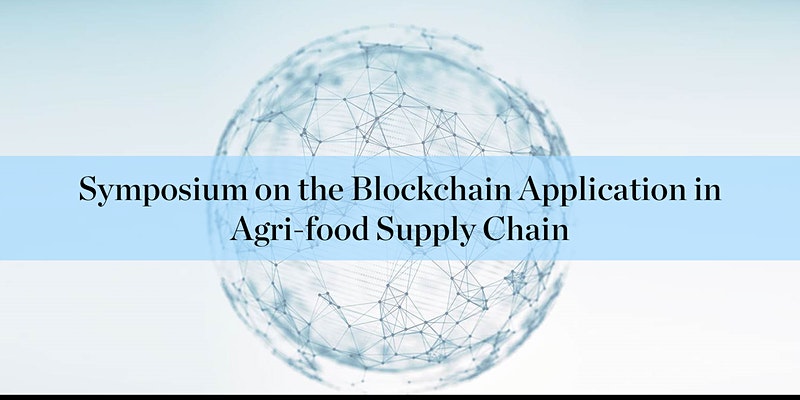 Presented by University of Canterbury Business School in Collaboration with AgResearch Ltd.
Traceability across the food supply chain enables safer food, prevention of fraud, reduction in waste, and can lead to more sustainable chains. Distributed Ledger Technologies (e.g. blockchain) have emerged in recent years and are designed to provide a trustable, efficient, and secure digital environment for tracing products across the supply chain. A recent report indicates that the adoption of Blockchain would enable the food industry to save $300 billion annually within seven years.
According to Deloitte's 2020 Global blockchain survey, organizational leaders no longer consider the technology disruptive and merely promising. They now see it as integral to organizational innovation. This report reveals that senior executives and practitioners see blockchain as a top-five strategic priority, and they are increasing their investment in staffing and Distributed Ledger Technologies. However, the adoption of Distributed Ledger Technologies is not easy to achieve.
This participative, problem-based symposium intends to inform and explore the applications of blockchain to significant problems in food supply chains.
In this workshop, the participants will learn about the potentials of blockchain application in various stages of agri-food supply chain while having opportunities to interact with industry peers. Between sessions, there will be focus groups where participants may discuss their thoughts about the most important requirements for enhancing value in an agri-food blockchain supply chain system. The information gathered in the workshop will support the development of a tool to support decision-making regarding the development of blockchain applications.
Drinks and refreshments will be served during the workshop.