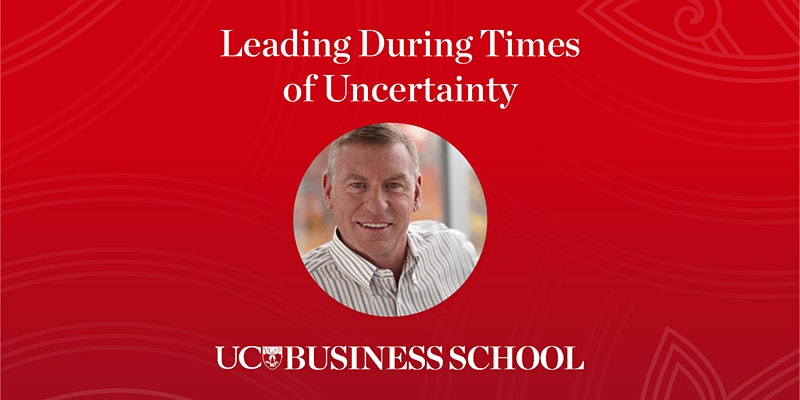 UC MBA Thought Leadership Series 2021
Leading business minds from New Zealand and abroad feature in our Thought Leadership Series. Industry, students, and alumni are invited to be inspired by innovative and insightful expertise from executives and entrepreneurs.
Join us to hear UC Alumnus Glenn Renwick share his experiences from leading during times of uncertainty (such as the Global Financial Crisis and Hurricane Katrina), and offer advice and insights on how to lead in a post-covid world.
Glenn Renwick's career with American insurance giant Progressive spans 32 years, he was CEO for more than half of that time. Glenn built Progressive into a $20 billion revenue insurer, which is now approaching $40 billion in revenue. Glenn is also on the board of the world's largest health insurer, United Health.