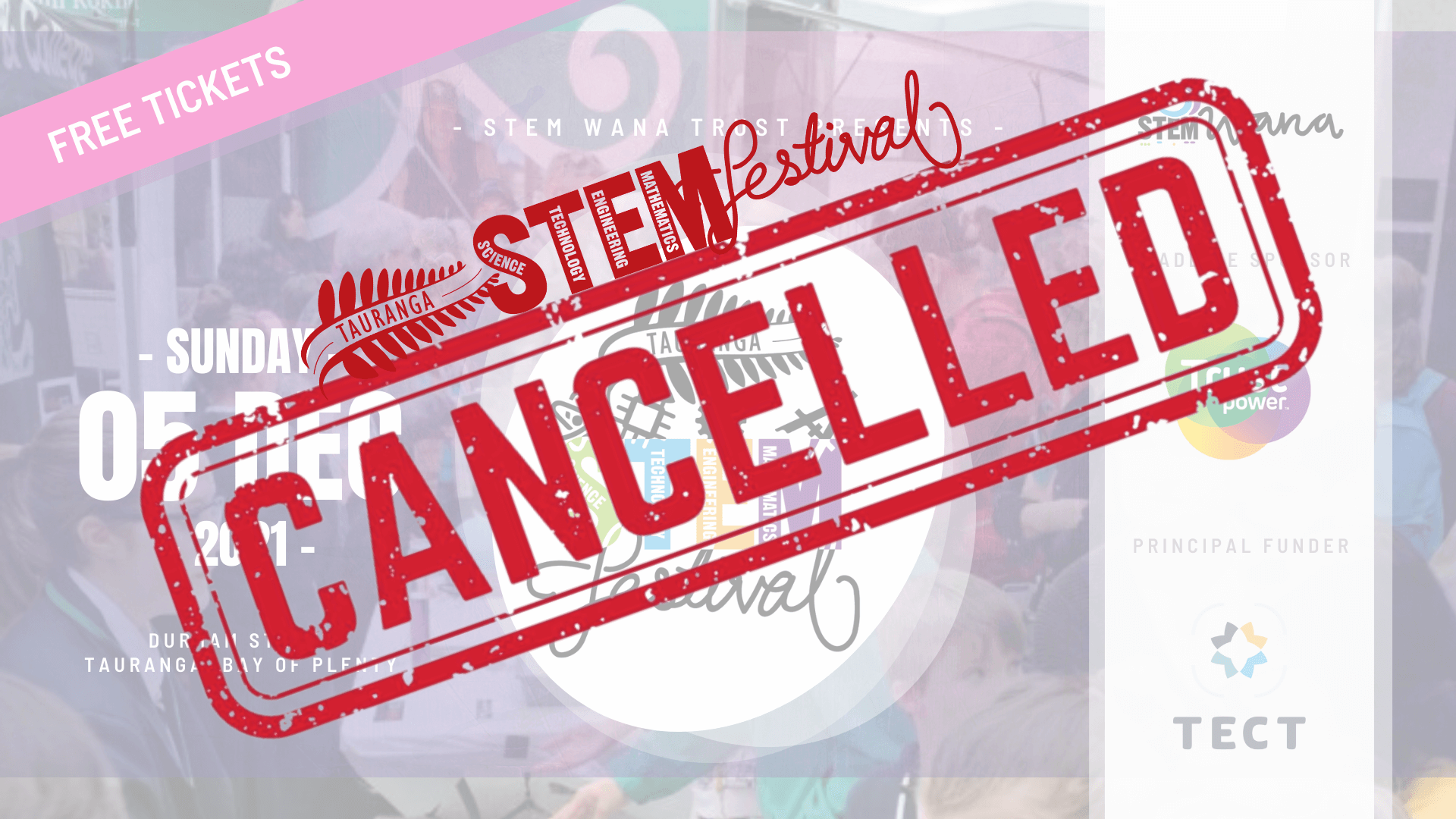 A free festival aiming to engage and inspire a new generation of scientists, technologists, engineers & mathematicians. It's a celebration designed for the whole whānau and community, for children, young people, and adults of all ages! Tickets available here: https://events.humanitix.com/tauranga-stem-festival-2021
Whakauru – Take part in hands-on experiments and demonstrations, from the coolest cutting edge technology to some amazing science and innovative engineering.
Whakatairanga – Meet some amazing people working in STEM and changing the world with their awesome skills and expertise.
Whakawhanake – Learn how you can follow in the footsteps of your STEM heroes by meeting the companies and organisations who are responsible for bringing these innovations to life.