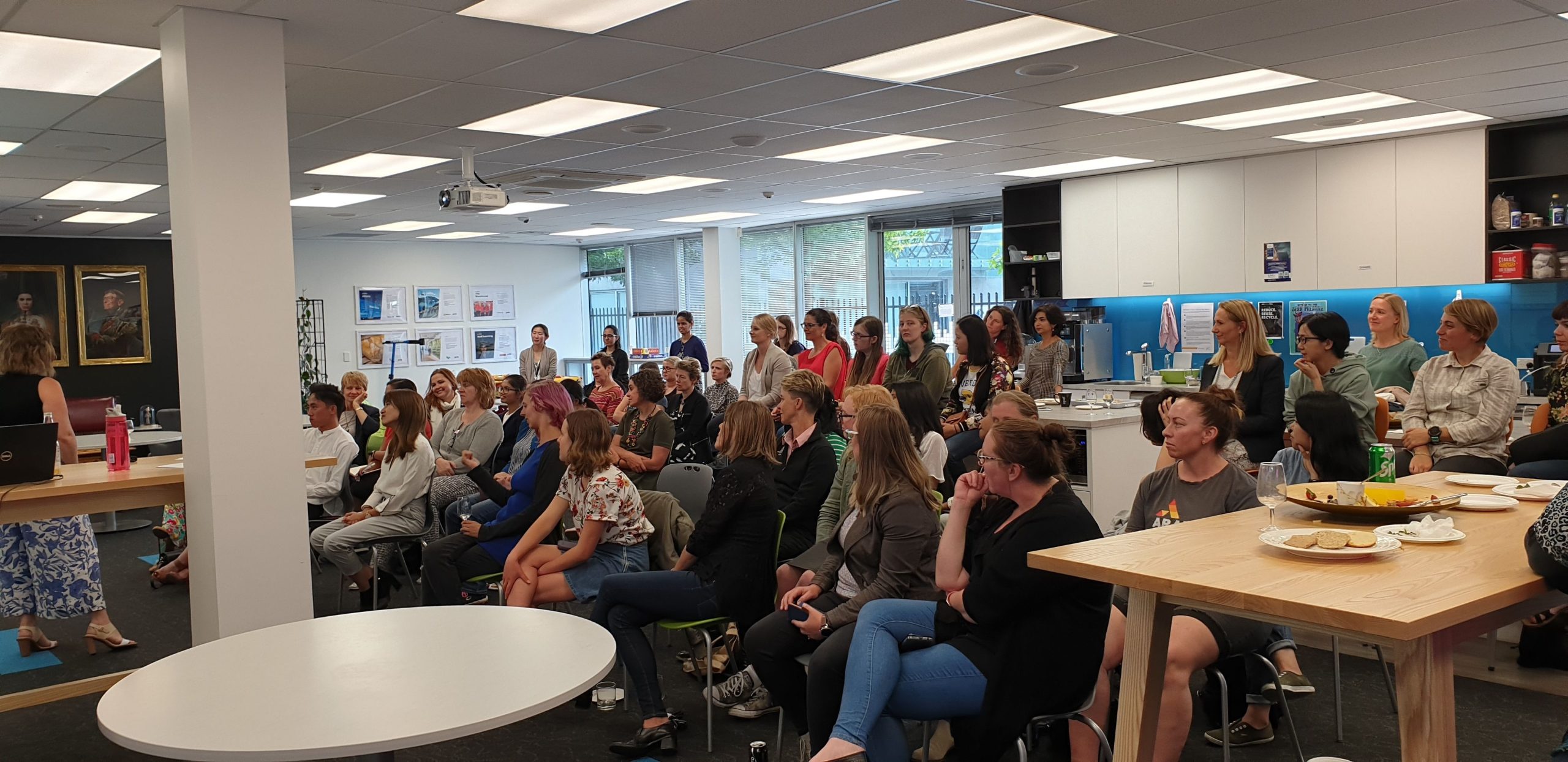 Organised by: Women In Tech Christchurch
Venue: Auaha Hihi, Spark Place,
Address:
Ground floor, Turanga Library, 60 Cathedral Square, Christchurch
Brought to you by Women in Tech - Christchurch This event is sponsored by Brighter Days, a fast growing Christchurch-based company that uses cloud technologies to enable greater workplace productivity for employees so they can be more effective for their customers. Have you ever wondered if courageous leadership really works? There's an easy way to...