Canterbury tech employers – Summer of Tech IT internship programme starts soon!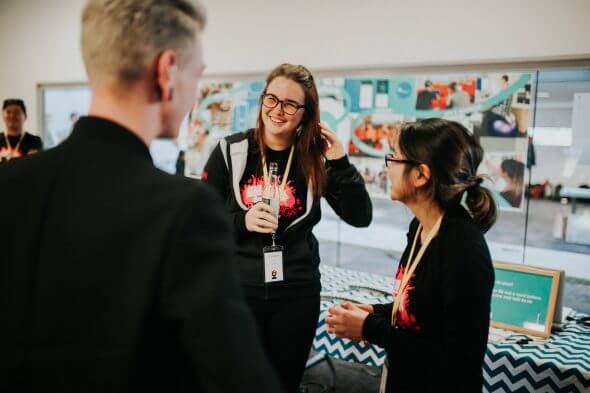 Our friends at Summer of Tech are a great source of well-trained, work-ready, highly skilled New Zealand tertiary students for summertime internships. Right now they have 729 students on their books available for work in Canterbury, with a wide variety of tech backgrounds covering data and analytics, cybersecurity, testing, design, development of all kinds (front-end web, mobile, back-end), business analysis, project management etc.
83% of employers choose to keep their interns after the Nov-Feb internship, so it's a great investment in the future of your business.
The average wage is $24 per hour so they also represent great value for money. You can sign-up to their platform at https://summeroftech.co.nz/employers/internships/, but be quick, they've already placed 336 students across the country and you don't want to miss out!