Canterbury Tech Summit Early Bird tickets are on sale NOW!
Members only Early Bird tickets are on sale now!

We are very happy to announce that 19th Annual Canterbury Tech Summit is on 5 September 2023 at Te Pae Convention centre in Christchurch. It is the biggest summit we have ever put on with over 900 delegates expected.
Our opening keynote speaker Rich Mironov is a world renowned expert on product management. Organiser of the Christchurch Product Management MeetUp Tasneem Gould said 'an hour with Rich will blow your mind".  Canterbury Tech will be hosting two exclusive masterclasses on the 4th September with Rich Mironov – one for product managers/leaders and the other a masterclass for CEOs of product or SaaS companies – we'll announce details next month.  If you'd like to be waitlisted then please let us know on info@canterburytech.nz.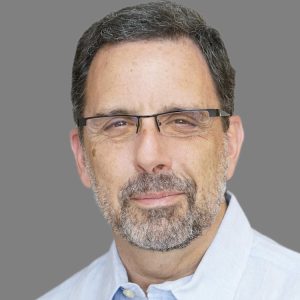 We'll be releasing other confirmed speakers over the coming month.
To purchase early bird tickets you'll need to get in early and you'll need to be a member.
You can join as a member and get immediate access to tickets on application.
Hope to see you there!