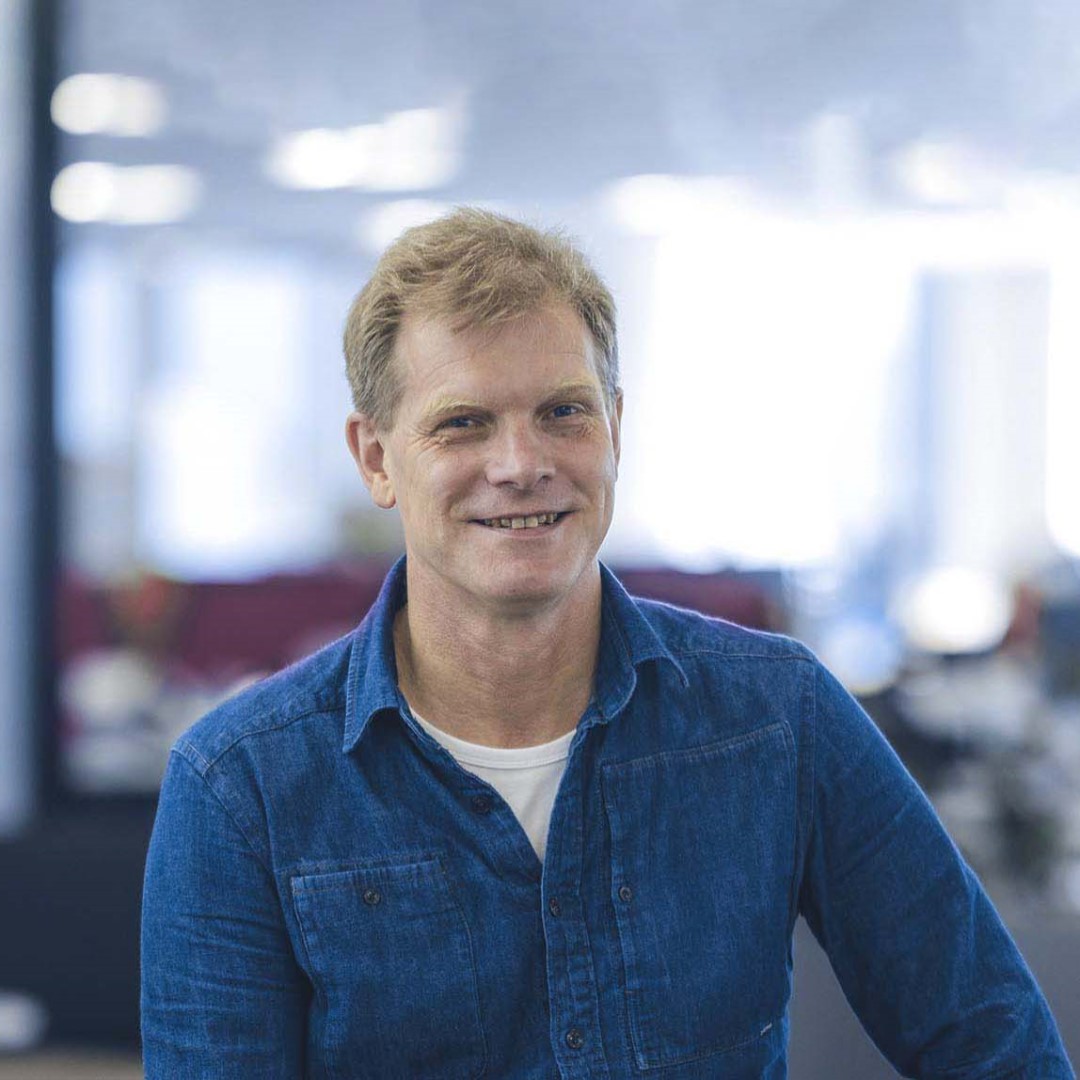 Register here: https://events.humanitix.com/leading-through-impact-with-greg-davidson
Join us to celebrate UC's 150th Anniversary and hear UC Alumnus Greg Davidson, Group Chief Executive of Australasia's largest homegrown tech company Datacom, discuss why his team is focused on doing work that makes a difference in people's lives.
By leading with impact, organisations can create a positive ripple effect that reaches far beyond their immediate sphere of influence, inspiring others to follow their lead and make a difference in their own unique ways. In today's fast-paced and complex world, leading with impact is more important than ever, and it requires a constant commitment to learning, growth, and collaboration.
All guests are invited to join us for networking and refreshments following the presentation.
UC Business School MBA Thought Leadership Series 2023
The UC Business School MBA Thought Leadership Series brings together leading business minds from New Zealand and abroad to feature in our Thought Leadership Series. Industry, students, and alumni are invited to be inspired by innovative and insightful expertise from executives and entrepreneurs.
Alumni and Friends of UC
UC is proud of its alumni and friends and we honour the achievements and accomplishments of alumni like Greg Davidson who have studied at the university. Building enduring relationships with our alumni and friends is vital for the future of UC. We are committed to keeping alumni and friends connected to the university and to each other through welcoming you at events like this.
150th Celebrating 1873–2023
Te Whare Wānanga o Waitaha | University of Canterbury is celebrating 150 years of accessible education in 2023. Join us in marking this milestone with a year-long programme of events celebrating our history and looking to the future. Throughout the year we'll be showcasing outstanding UC research and innovation to our community. Explore the ways we're commemorating the occasion and taking you on a journey of 150 years of UC.